Re: in the interest of energizing the board...
---
[ Follow Ups ] [ Post Followup ] [ Fantasy Freaks Forum ] [ FAQ ]
---
Posted by Caleyna on March 23, 2006 at 01:37:59:
In Reply to: in the interest of energizing the board... posted by Jenn on March 22, 2006 at 01:36:33:
: ... I thought I'd make a little movie picture quiz.
: Here are 10 movies that are currently on my netflix queue, can you name them?

*lol* I was going to give it a go, but just now I looked at your code and now I can pretend I am smart and know all the answers! I guess I should stick with my orignal answers though.
: 2:
: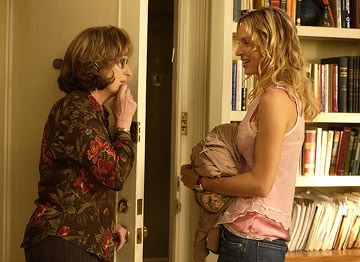 Prime
: 3:
:

North Country
: 4:
:
Ice Harvest
: 6:
: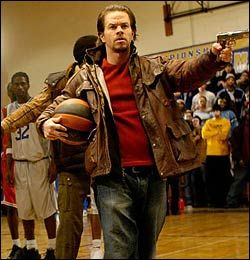 Four Brothers

: 10:
: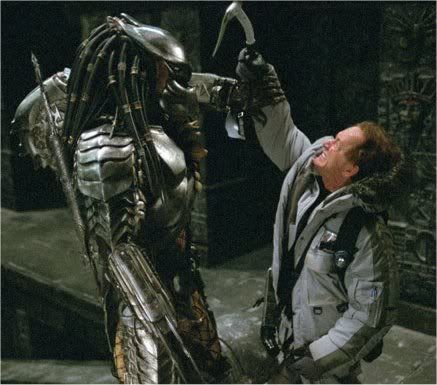 Alien Versus Predator

I should do the same with the top ten movies in our que. One of them is actually the same. Can you guess which one?
And for those wondering, I LOVE LOVE LOVE Netflix. We've had it for about a year and a half and have only had two bad DVDs that whole time (both were Babylon 5 episodes). The turn over is really quick and they have a huge selection. We usually have a movie, a Bab5 disk and a series for me. It's really handy to keep entertained with the series disks. Actually, I've bought Wonderfalls after watching the series through NetFlix and will probably buy Dead Like Me as well. My next series is going to be Northern Exposure.
Caleyna
---
---